CRM Mitchell1
2022-02-11T23:00:35+00:00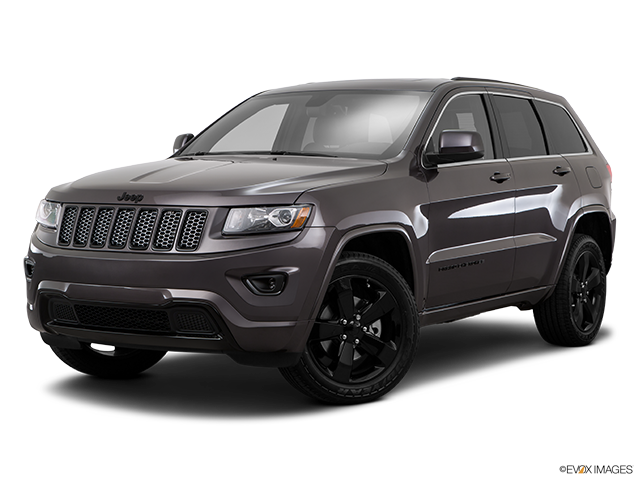 Services Performed
FOUND: CHECK CHARGING SYSTEM. FOUND BATTERY IS ORIGINAL, 7 YEARS OLD. SCANNED COMPUTER FOUND CODES U1424-00 IMPLAUSIBLE ENGINE TORQUE SIGNAL RECEIVED. C121C-00 TORQUE REQUEST SIGNAL DENIED – STORED. P0123/P0222 THROTTLE POSITION SENSOR SWITCH-A-HIGH CIRCUIT, SWITCH-B-HIGH CIRCUIT AFTER BATTERY REPLACED, RUN SCAN ON VEHICLE IN BAY. DURING IDLING ALL OPERATING PERIMETERS IN NORMAL RANGE. VEHICLE WILL NEED TO BE DRIVEN & MONITORED TO CHECK FOR POSSIBLE CODE/CHECK ENGINE LIGHT ON. IF NO CODES FOUND DURING ROAD TEST. VEHICLE MAY BE DELIVERED.
FOUND: ROAD TESTED VEHICLE ON FREEWAY AND LOCAL ROADS. CHECK FOR ABNORMAL OPERATING CONDITIONS. NO CODES/OR CHECK ENGINE LIGHT OCCURRENCES. VEHICLE IS READY FOR DELIVERY
Moved passenger seat forward, remove cover. disconnect both positive/negative battery terminals. Remove battery. Installed replacement battery – connected both positive/negative terminals. Install battery cover, move passenger seat back. Battery in good operating condition.
JONATHAN W. gave our service a 5 star review on 2/10/2022
2015 Jeep Grand Cherokee
CRM Mitchell1
2022-02-11T23:00:35+00:00